Litchfield Resort
Project Details
To build and design an e-commerce website that captures the brand's southern preppy look and feel while maintaining a premium experience. The store needed to have easy to use tools to pick and see colors, sizes and work across a wide range of devices include phones and tablets.
Key Skills: HTML, CSS, JavaScript, Adobe Creative Suite, Wireframing, User Personas, email design and development.
Role: UI Designer, Frontend Developer, Booking Engine Integrator
---
Bringing mockups
to life
Taking pre-designed high fidelity mockups and using those to develop a website for a resort that includes an online booking engine, golf course, and restaurant reservations.
I created the HTML, CSS, and JavaScript and integrated it with a content management system, ExpressionEngine and Wordpress. I integrated the look and feel, building headers and footers in HTML and CSS so the site works with a third party booking engine.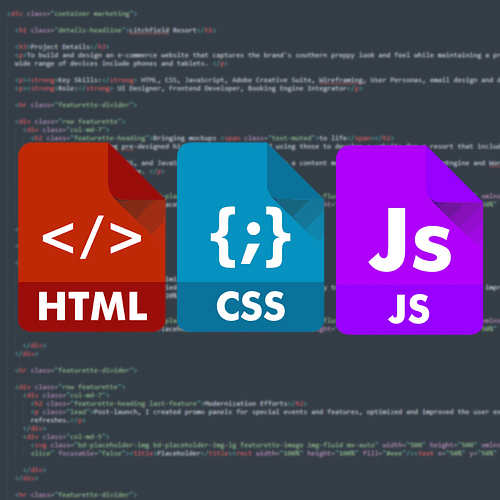 ---
Optimizations
Once built, I studied the analytics and performed usability tests to gain insight into performance improvements that could be made. Minifying scripts, reducing HTTP requests, and reducing image sizes resulted in a site that loaded significantly faster with 20% more conversions.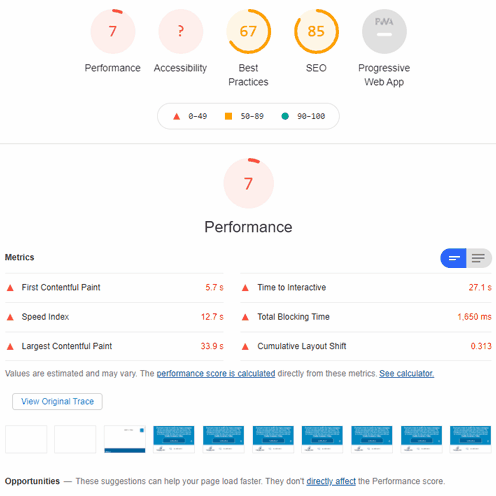 ---
Modernization Efforts
Post-launch, I created promo panels for special events and features, optimized and improved the user experience on mobile and tablet devices and updated colors and branding as the resort underwent updates and refreshes.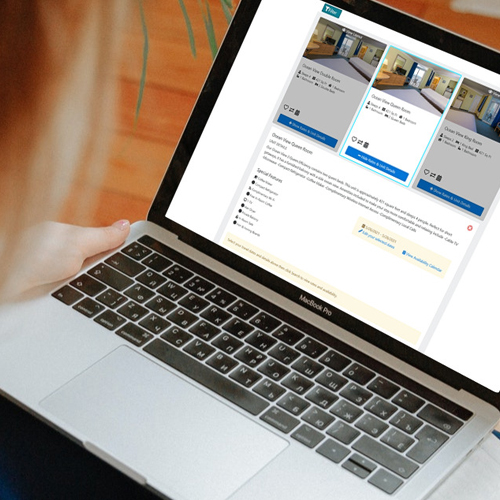 Back to Portfolio