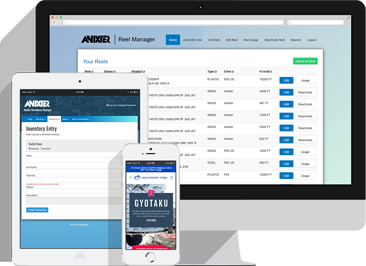 Matthew Coats
UI/UX Designer and Developer
I design and develop user interfaces for complex enterprise systems, mission critical applications, and modernizing existing applications. I work with internal applications and customer facing applications in the power, utility, and supply chain industry.

Visit my portfolio to learn more about my projects or download my resume.