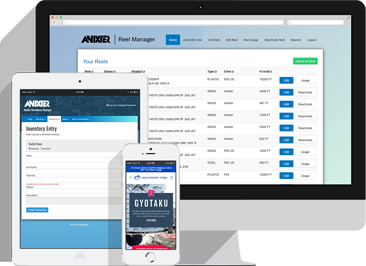 Matthew Coats
UI/UX Designer and Developer
My most recent projects have involved in-house web applications for the electrical and utility distribution industry. These applications are responsible for managing multi-million dollar transactions and mission critical services. Previously, I have worked on projects for the travel and tourism industry.

Visit my portfolio to learn more about my projects or download my resume.